Before 2021

Building our Expertise ​
Each team member is bringing to QUBES. strong statistical skills and extensive clinical trial experience.
2021
Brainstorming Time ​
One project, some thinking, many discussions, quite some re-thinking and ... an adventure ready to start
Feb 2022

QUBES.​ is created
QUBES. 3 enthusiastic and experienced co-founders on the starting blocks for QUBES. 1st mission.
March 2022

QUBES. moves to Louvain-la-Neuve Science Park​
While homeworking is the norm, knowledge sharing is part of QUBES. DNA, so having physical offices to promote interactions and collaboration was natural.
May 2022

QUBES. is growing
QUBES., it is now 6 partners, tons of experience and loads of fun!
Jul 2022

1st Collaboration with Academia ​ ​​​​​

QUBES. sponsors its 1st master thesis in biostatistics of UCLouvain ! Building and nurturing good relationships with academia has always been important to us and this is only the 1st step!
Sep 2022

A New Partner joins the Team ​​​​​

She strengthens QUBES. expertise bringing with her loads of experience in PRO and HTA submissions.
Thanks to our clients and partners for their trust and support!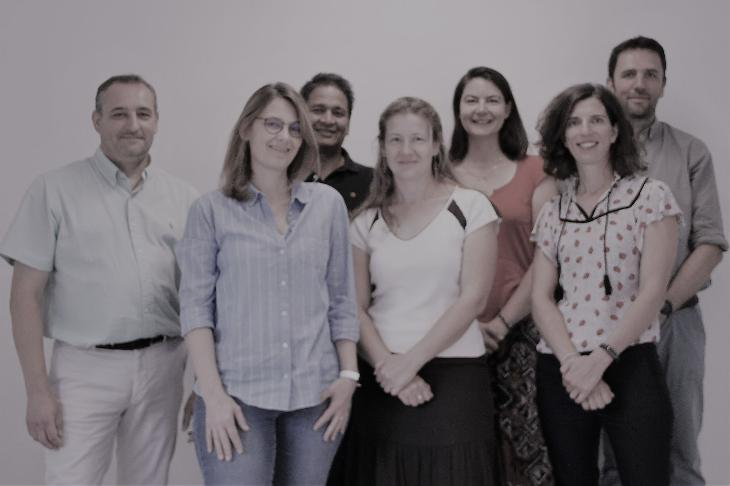 QUBES. Team