Our Story.
After working together for many years in the pharma industry, we realized how much working as a team was important for us, how much we had and could learn from each other experience, how much one benefited from being challenged by a peer. QUBES. was founded to put our collective expertise as regulatory and HTA biostatisticians at the service of your clinical data. Working with a statistician from QUBES., you will be working with a scientist with strong experience in industry, experts in clinical data for drug-development who can lean on the expertise of an entire team.
Learn More about QUBES . Story
Our Company.
QUBES., it is a team of regulatory and HTA biostatisticians, with strong experience in industry, experts in clinical data for drug-development, who adapt to the evolving pharmaceutical environment and novel statistical and data science capabilities. Our Quantitative, Qualified & Quality-focused Scientists. will provide solutions to help and support Pharmaceutical companies, Biotechs, MedTechs & CROs to develop drugs until regulatory approval & access to patient.
As a team of experienced professionals, we are committed to listen and adapt to your needs and become a trusted partner who designs and delivers high quality solutions.
Working with us.
Whether we are integrating your team or partnering with you as consultants, open communication, curiosity, integrity, and reliability will be at the core of our working relationship.

Building on our extensive statistical expertise applied to drug development, our understanding of the current worldwide regulatory and HTA bodies expectations, and our experience supporting scientific publications, we will partner with you to bring the best out of the data.
Our Experience.
Together, the co-founders gained more than 60 years of experience in the pharma industry supporting a variety of development programs. Our statisticians bring extensive experience in drug development at the study and portfolio level across various therapeutic areas. Team members can benefit from our collaborative environment to continuously expand their knowledge and grow their expertise.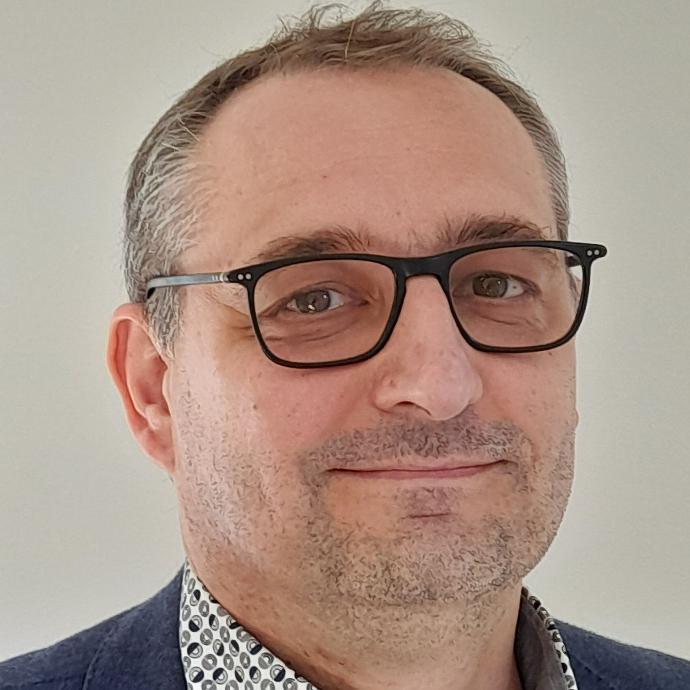 Stephane Munier, QUBES. Cofounder, CEO & Statistical Consultant
Stephane is one of the co-Founder and CEO of QUBES.
After getting his M.Sc. degree in Biostatistics, Stephane spent 25 years at BMS developing drugs in several indications.
From protocol statistician to executive leader in the organization, he contributed to several regulatory and HTA submissions around the world. He consulted and defended dossiers face to face with FDA, EMEA, PMDA, as well as with HAS.
He also built and managed global Medical Affairs and Market Access biostat organizations.
At QUBES., Stephane's duty is to create, communicate, and implement the organization's vision, mission, and overall direction.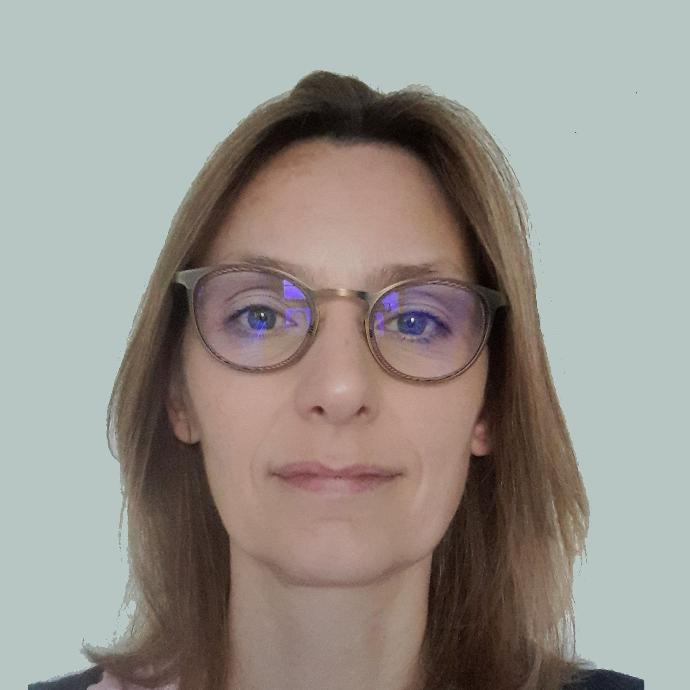 Anne Pieters, QUBES. Cofounder, COO & Statistical Consultant
Anne began her career in the Pharma Industry over 20 years ago in Bristol Myers Squibb as a biostatistician. She brings a wealth of experience in the different aspects of drug development from design to HTA reimbursement dossier across a wide range of therapeutic areas.
She also built and managed global teams of biostatisticians dedicated to Market Access.
Anne is one of the co-founder and the COO of QUBES. ​
As COO, Anne is in charge of the day to day aspects of QUBES. operations, contributing to provide to QUBES. partners a work environment that promotes its Quality-focused and Team-oriented culture.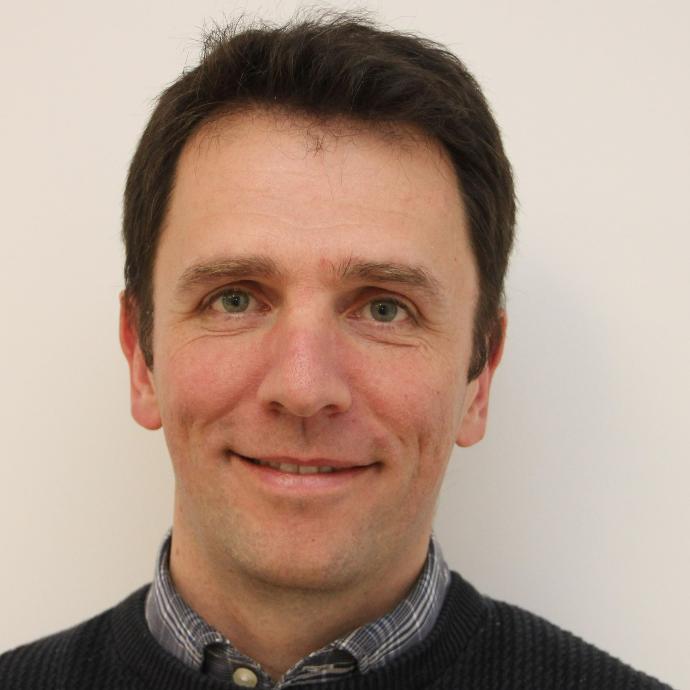 Alexandre Lambert, QUBES. cofounder, CSO & Statistical Consultant
Alexandre holds M.Sc. in applied Mathematics engineering and Ph.D. in Statistics from UCLouvain, Belgium and spent more than 15 years at BMS as late stage clinical biostatistician with increasing responsibilities including global lead of different assets in immuno-oncology area.
Alexandre is one of the co-founder and CSO of QUBES.
At QUBES., each partner puts quantitative science at the core of his/her work. Alexandre's mission is to serve QUBES. scientific vision in keeping QUBES. up to date with most advanced analytic solutions, promoting their applications and strengthening QUBES. contribution to the research community.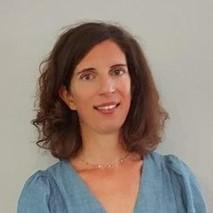 Cecile Dorange, Statistical Consultant
Cécile started her career in 2002 in mid-size cardiovascular medical device company (Guidant) later acquired by Abbott. She was involved as statistician in designing, analyzing, submitting to authorities and publishing a range of clinical trials from first in man to phase 3.
She joined Bristol Myers Squibb in 2013 where she was in charge of phase 2/3 trials including major submissions for immuno-oncology.
She joined QUBES. in 2022 transferring her strong statistical experience to this new consultancy group.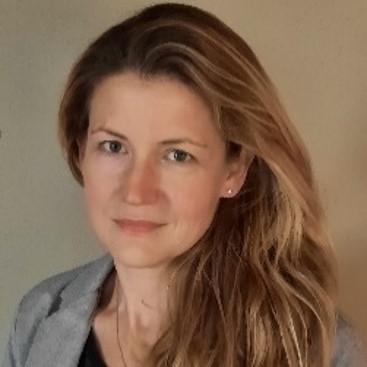 Valerie Poulart, Statistical Consultant
Valerie holds a M.Sc. in Mathematics from UCLouvain and a M.Sc. in Biostatistics from Limburgs Universitair Centrum and spent 20 years at Bristol Myers Squibb working on (immuno-)oncology projects where she led several registrational studies and supported interactions with Heath Authorities Worldwide.
Valerie's mission is to help patients by using quantitative sciences and by cooperating with different functions in a multicultural environment.
She joined QUBES. in 2022.
Arun Lal, Statisical Consultant
Arun has worked in Pharmaceutical industry as a statistical consultant after earning his M. Stat. from LSU, USA in 2005. His experience spans various therapeutic areas with major pharmaceutical companies in the United States and Europe. In 2008, he moved to Germany and worked for Grunenthal primarily supporting market access and HEOR activities. For the last 7 years he has been serving mid-size and small pharmaceutical clients.
Arun holds a MBA from Rotterdam School of Management and a Post Graduate Diploma from Aberdeen University. ​ y in Health Economics.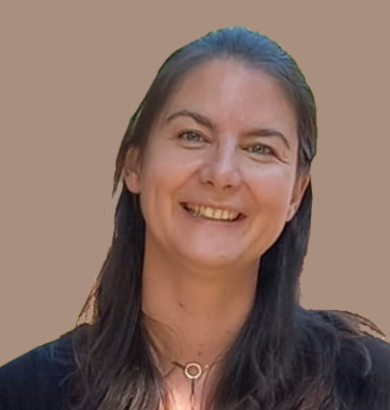 Delphine Hennicken, Statistical Consultant
Delphine started working at Bristol-Myers Squibb after earning a M.SC. in Mathematics from ULiège and a M.SC. in Biostatistics from UHasselt.
She has more than 15 years' experience in clinical trial's development where she provided strategic and scientific guidance as protocol statistician in more than 20 Phase II-IV studies in a wide range of therapeutic areas.
She has also supported a various set of HTA submissions in the Market Access Biostatistics department. She joined QUBES. in 2022 with a high level of motivation, organization and team spirit.